The Client:
Project Everyone (globalgoals.org)
The Challenge: In 2015, world leaders responded to challenges caused by climate emergency, a refugee crisis, on-going inequalities and increasing numbers of people living in extreme poverty through committing to 17 Global Goals.
But what are these goals? How are they being achieved? And how can we get involved? Raising awareness of what individuals can do to combat climate change is the key to unlocking change for the future of our planet.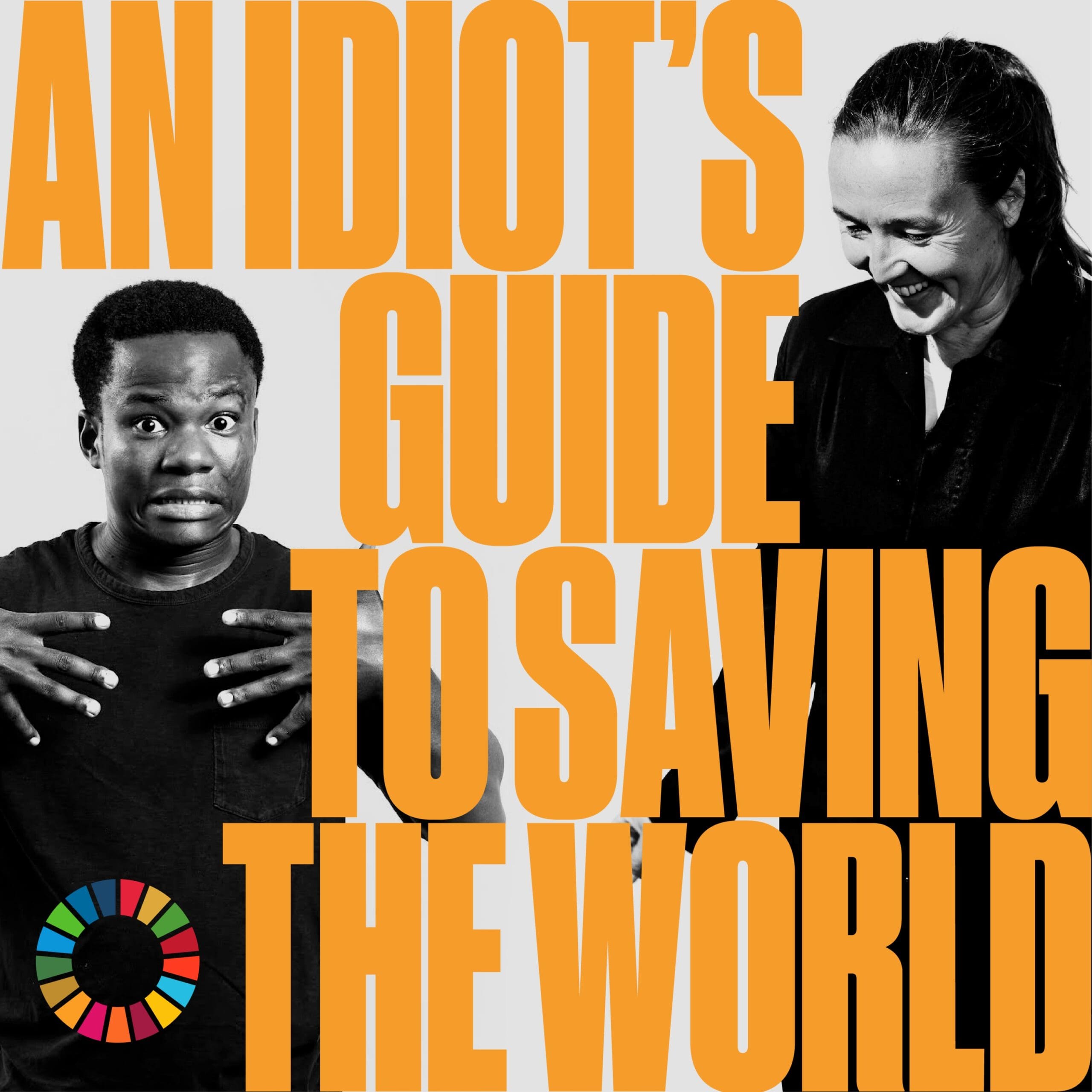 Co-founder of Project Everyone Gail Gallie and comedian/first South African Correspondent for The Daily Show with Trevor Noah, Loyiso Madinga answer these questions and take you on a journey across the globe to meet the people on the frontline; those who are affected and those making a difference.
We demystify the gloomy narrative and harness some optimism to leave you feeling empowered and armed with ideas and the ability to take action.
The Results
Bronze Winner: Best Sustainability and Environmental Podcast.  The Lovie Awards, 2022