Estimated reading time: 4 minutes
We would like to introduce everyone to a new member of the Auddy family this March: the Stars in Your Ears podcast. Here's everything you need to know about this unmissable show – and all the reasons why we're proud to be representing it.

What you can expect: 
Music, comedy and impressions (seriously, what more could you want?).
You'll love this show if:
You need an excuse to belt out some tunes and dance in the kitchen after a long day at work.
Notable guests:
Adam Buxton, Deborah Frances-White, Romesh Ranganathan, and many more.
What's it all about?
Stars in Your Ears is the brilliantly energetic comedy podcast hosted by Jess Robinson. In each episode, Jess and her fabulous live band invite a celeb onto the show to partake in an impression masterclass. We're talking Judge Rinder learning how to sing like Judy Garland, Arielle Free as Miley Cyrus, Suzi Ruffell as Bjork… the list goes on!
As a comedian, singer, voice artist and impressionist, Jess is quite the one-man-band (or should we say, the woman of a thousand voices). You might recognise her from her Britain's Got Talent days, and since then she's dived into the wonderful world of podcasting – which we're certainly very pleased about.
Watch Jess' Britain's Got Talent audition below:
Stars in Your Ears won Gold at the 2021 British Podcast Awards for Best Entertainment Podcast, and we can definitely see why. It ticks all the boxes you'd want for a feel-good podcast. Funny? Tick. Great guests? Tick. Puts a huge smile on your face even after a stressful day? Big tick indeed!
We are over the moon to be teaming up with Jess and look forward to working on future series.
Have a listen to series 1, 2 and 3 here. 
If you're enjoying the Stars in Your Ears podcast, do give it a follow on social media. (We wouldn't want you missing out on any new content!)
In case you missed it…
We have had a number of spectacular shows join Auddy over the past few months. If you haven't met our new arrivals from February yet, it's about time we introduced you…
Journalist and travel writer Lisa Francesca Nand has joined the Auddy network with her extraordinary show The Big Travel Podcast. And let us tell you – it's not called the big travel podcast for nothing. With well over 100 episodes, and guests as impressive as Hollywood actress Minnie Driver and supermodel Kate Moss, this podcast has a story and a half for everyone. Lisa has a fantastic way of getting candid, meaningful stories out of her guests, ranging from recovering from agoraphobia to rowing from South America to Antarctica. Hear all sorts of marvellous true stories about travel, culture and life experience.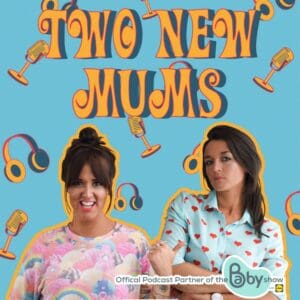 Radio presenters Amy Voce and Jennie Longdon are no strangers to podcasting. They already host the popular show Two Non Blondes, in which they openly (and hilariously) talk about everyday womanly problems. In 2021, Amy and Jennie both fell pregnant two days apart – with not a clue between them. And so, the Two New Mums podcast was born! From fertility issues to unexpected bump benefits, the pair are taking us through every high, low and confused panic that their pregnancies entail. Two New Mums is the official podcast partner of The Baby Show.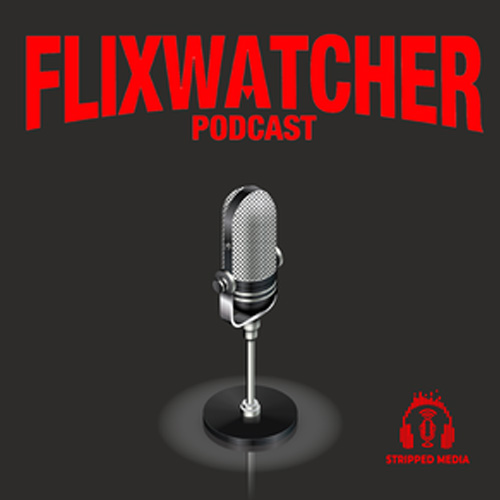 Last but certainly not least, we have the show for Netflix bingers and film fanatics: FlixWatcher. Hosted by Helen and Kobi, each week they invite two guests onto the show (usually other podcasters) and together the group uniquely review a film on Netflix. From trending hits like The Tinder Swindler, to Oscar-Winners like Silver Linings Playbook, to bargain bin classics like Sharknado 3… they were even brave enough to watch the infamous Cats movie. This is a super fun show full of laughter, learning and a big love for film.
If you're interested in sponsoring any of these incredible shows, let's have a chat. Drop us a line at sales@auddy.co.