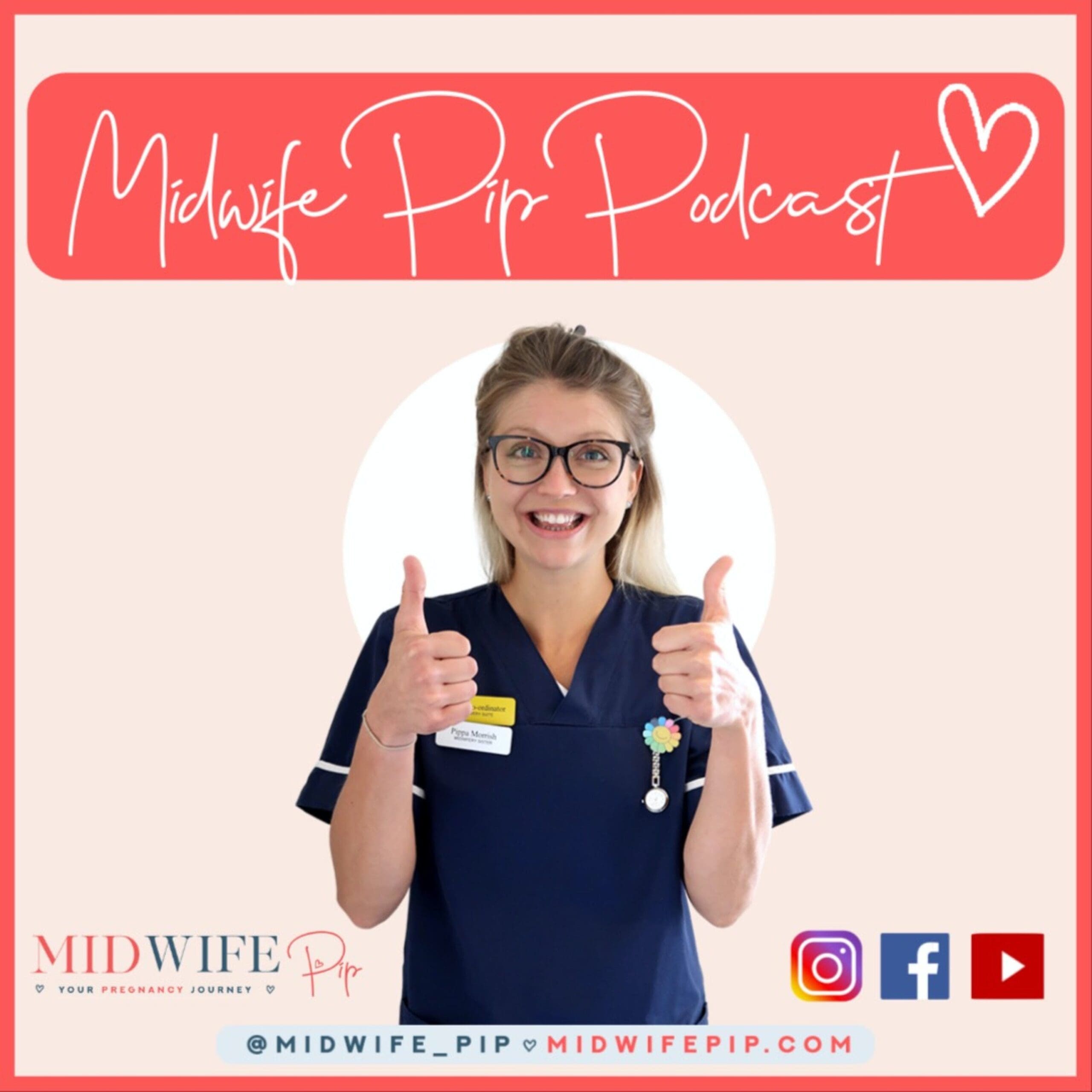 Welcome to The Midwife Pip Podcast. Hosted by Pip, a practicing Midwifery Sister with a wealth of experience in assisting and supporting mothers. On a mission to empower women with evidence-based information we speak to special guests and leading experts to discuss all aspects of pregnancy, birth and the postpartum. Equipping you with the best advice and guidance for your journey and having a few giggles along the way. With no further ado let's make a cuppa and get chatting… Midwife Pip * Exclusive Your Pregnancy Journey Course * Online Antenatal Courses www.midwifepip.com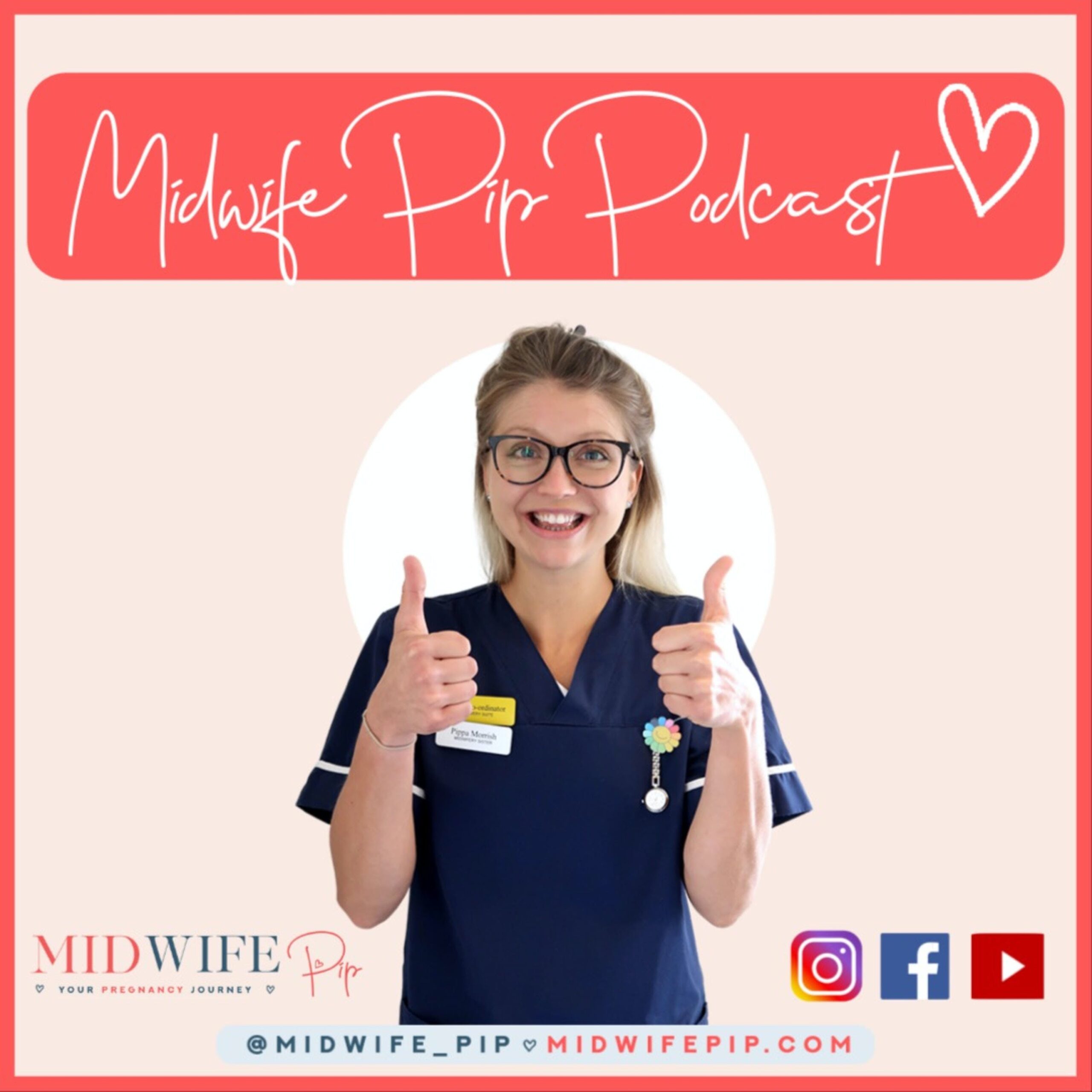 Midwife Pip Podcast
Welcome to The Midwife Pip Podcast. Hosted by Pip, a practicing Midwifery Sister with a wealth of experience in assisting and supporting mothers. On a mission to empower women with evidence-based information we speak to special guests and leading experts to discuss all aspects of pregnancy, birth and the postpartum. Equipping you with the best advice and guidance for your journey and having a few giggles along the way. With no further ado let's make a cuppa and get chatting… Midwife Pip * Exclusive Your Pregnancy Journey Course * Online Antenatal Courses www.midwifepip.com
E93. Vaginal Birth After Caesarean Section (VBAC)
Vaginal Birth after Caesarean 'VBAC' is the term used when a woman gives birth vaginally, having had a caesarean birth in the past. There are lots of considerations to look into when making the decision between a VBAC or an elective repeat caesarean birth and this week's episode is here to assist you in unpicking the evidence and supporting you to plan a positive birth by whichever means following a previous caesarean. 
This week I am joined by fellow midwife Angie Willis, better known on Instagram as @theecomidwife. I am really excited to chat with Angie about this topic as I know from working with her in the NHS that this is an area, she is particularly passionate about. 
Thanks for listening.
Midwife Pip x
Learn more about your ad choices. Visit megaphone.fm/adchoices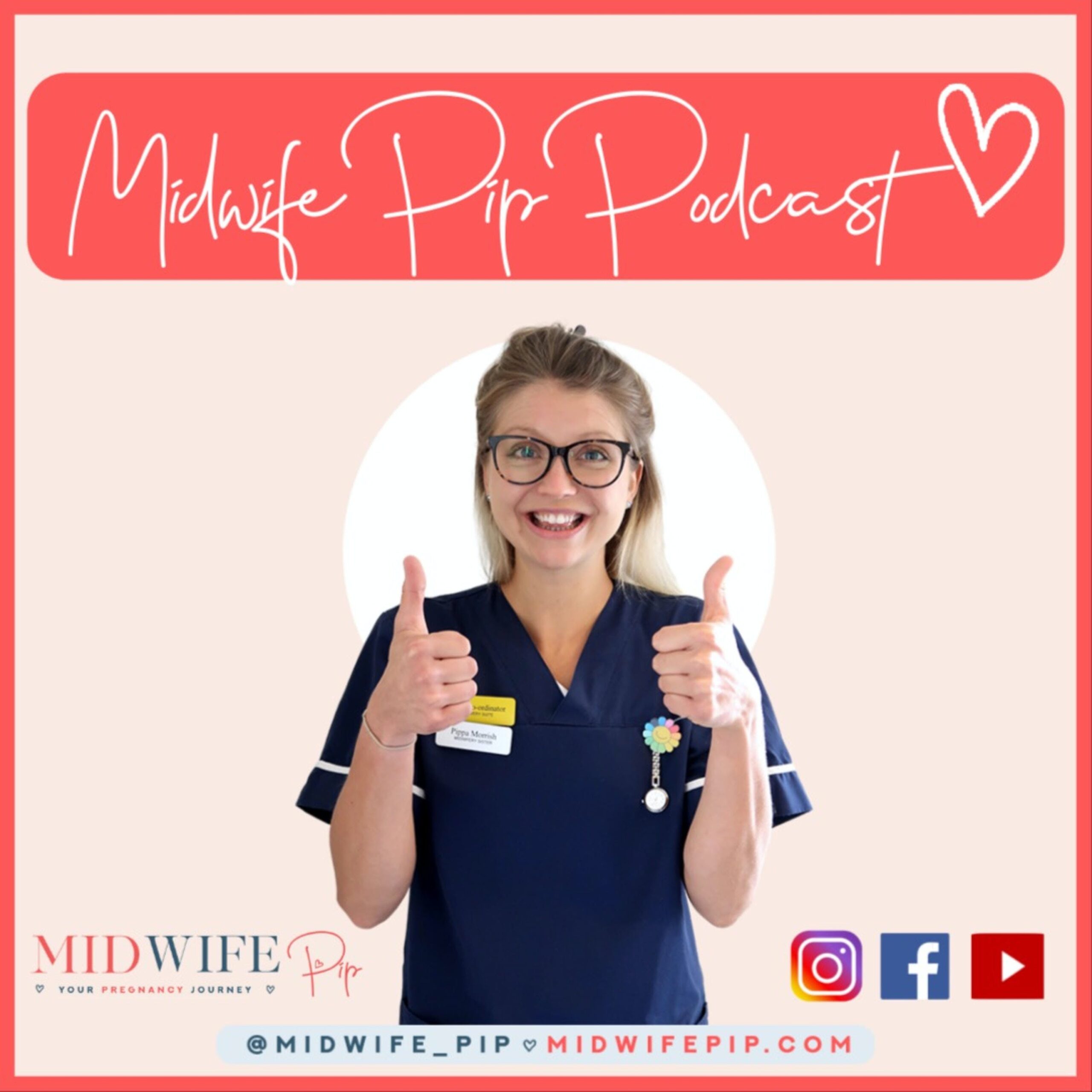 Search Results placeholder